THE WHIT APARTMENTS
Just a few short blocks from Eat Street, the Greenway, and the MIA, The Whit puts you at the center of one of the city's most dynamic areas— where art, culture, eclectic food, and outdoor fun are simply part of daily life. Back home, you'll find plenty of amenities to draw you in and draw you out—including expansive floor plans with designer finishes, a rooftop deck with views of the downtown skyline, an on-site fitness center, and more. At our Whittier, Minneapolis apartments, you won't need a painter's skill to express yourself. Here, contemporary living is an art unto itself.
FIND YOURSELF HOME
We offer a wide range of living options—from cozy studios to 1- and 2-bedroom apartments—all featuring bright, airy living spaces, high ceilings, stylish finishes, designer flooring and open kitchens just made for entertaining. For those who enjoy living efficiently, we also offer a variety of micro floor plans and pricing options.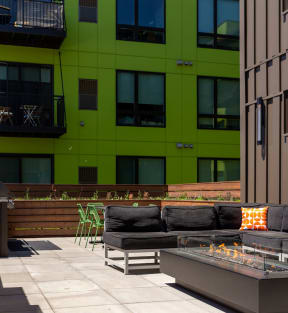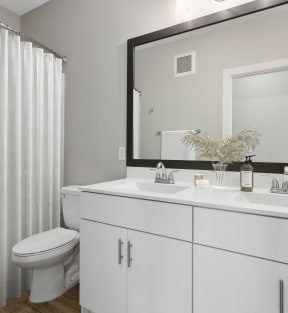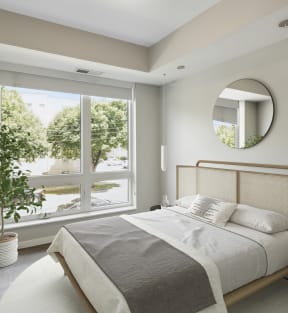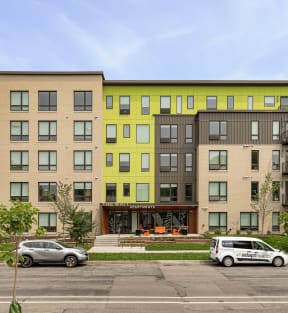 IT JUST GOT VIBRANT IN WHITTIER
SATISFY YOUR CULTURAL TASTES

While life at The Whit offers a wealth of in-home comforts, outside your door is where the real fun begins—with walkable access to everything the charmingly eclectic Whittier neighborhood has to offer. Grab a slice at Black Sheep Pizza, hit happy hour at Pancho Villa, or enjoy a meal at any of Eat Street's unique restaurants. View world-famous works of art at your leisure—for FREE—at the renowned MIA. You will find culture around every corner at our Minneapolis apartments.
GET IN TOUCH
Let us help you find the perfect place to call home.
Call, chat, or send us a message